Space to work, capital to grow
Helping forward thinking North West businesses to
|
We provide funding, mentoring and flexible workspace for small and micro businesses like yours.
Initial investments range from £5k-£100k and we consider acquisitions up to and including £1m.
At Cottonmill Ventures, for growth packages we work to an 'incubator' model popularised in the States, which basically involves a cash growth package with support from a team of experts on staff so you're not alone on the journey.
Watch the video introduction or read on for how that works.
Whether it's a sensitively handled exit, an investment in sales and marketing or purchase of assets, our pool of North West Angel investors provide capital to support your long term plan.
A fair deal that works for you, whatever your situation.
Our approach is focused on getting you the deal you're really looking for. It's flexible to cover equity-release, loan as well as management buyout.
For profitable businesses seeking acquisition we'll focus on the best deal for the fruits of your labour.
If your business is currently in distress we'll assess the best ways to safeguard jobs and offer an opportunity to walk away without daily stress.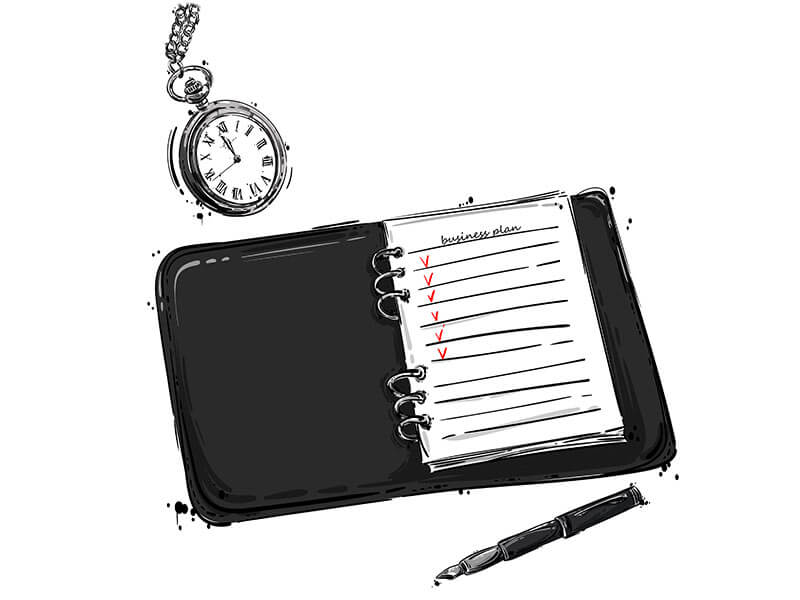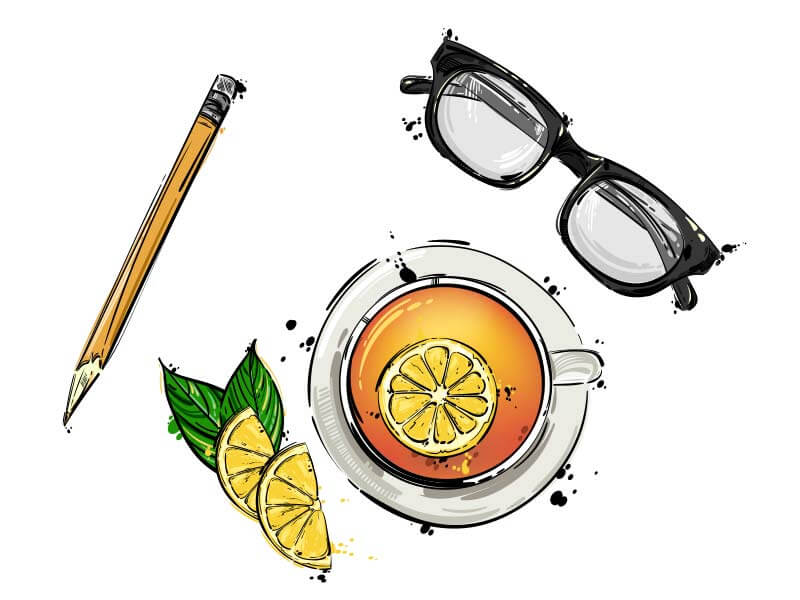 A focus on partnerships, not micromanagement
We're focused on partnership, not stifling or micromanaging the businesses we invest in. If you're looking for exit that means the deal is done as quickly as possible and handled sensitively.
For investments that means we're here for the long term, approaching your business with the same entrepreneurial mentality you do.

Property deposits, fixtures and fittings or signage, sorted
If you had an expert in property who could advise on options and help you negotiate discussions on premises (either for expansion or to move out of the back bedroom!).
You'll have access to a shared workspace for all businesses on the programme and your cash capital could be used for deposits, fixtures and fittings or signage.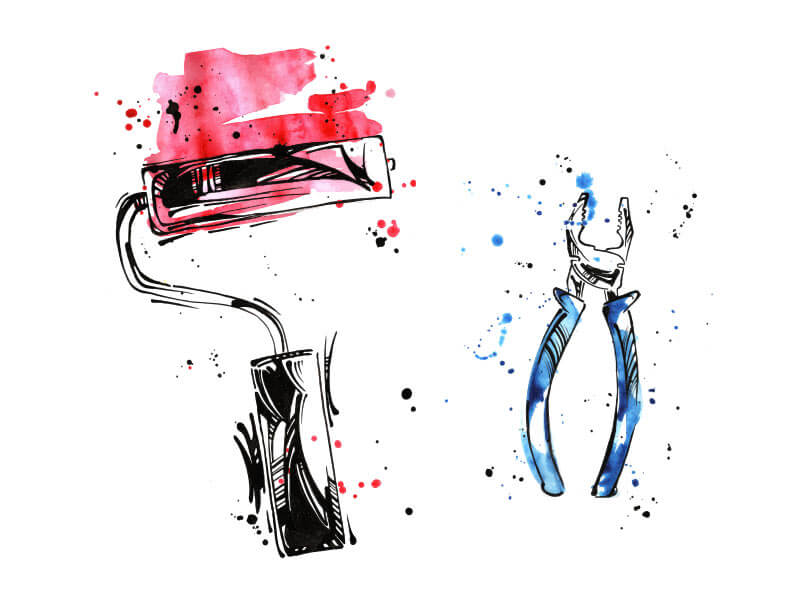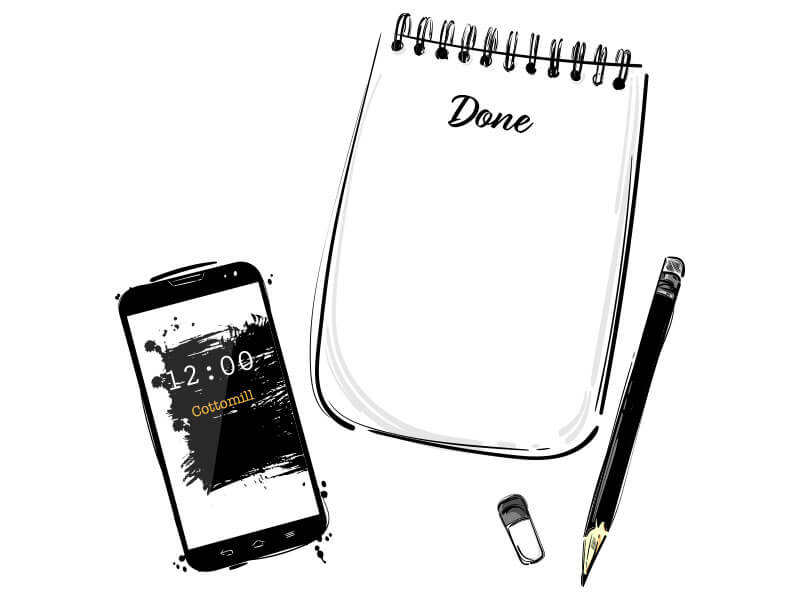 A branding team at your disposal to freshen your image
What if you had a brand team to create a custom brand so you don't have to beg steal and borrow from creative family and friends?
Our in-house brand team can develop logos, brand colours, videos and the marketing materials you'll need to step up a level.
Web designers & developers by your side for apps, eCommerce or website
What if your website wasn't tied to a far flung web developer who only works Sundays?
Our growth package gives you access to our web design and web development team.
If you're online already we'll evolve and improve to be much stronger; or if you're predominantly offline we'll look to build online revenue options.